About two weeks ago, I was on etsy.com searching out a little something to add to my blank wall in both my formal dining room and family room. I had decided on some art that was really my style but I had not made up my mind regarding any one item. I decided I wanted something bible based for both rooms and selected some contenders.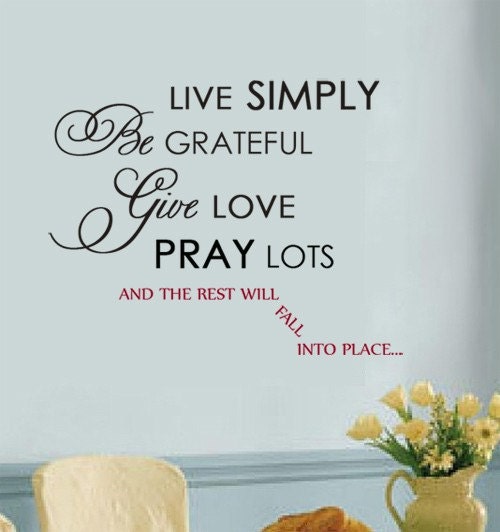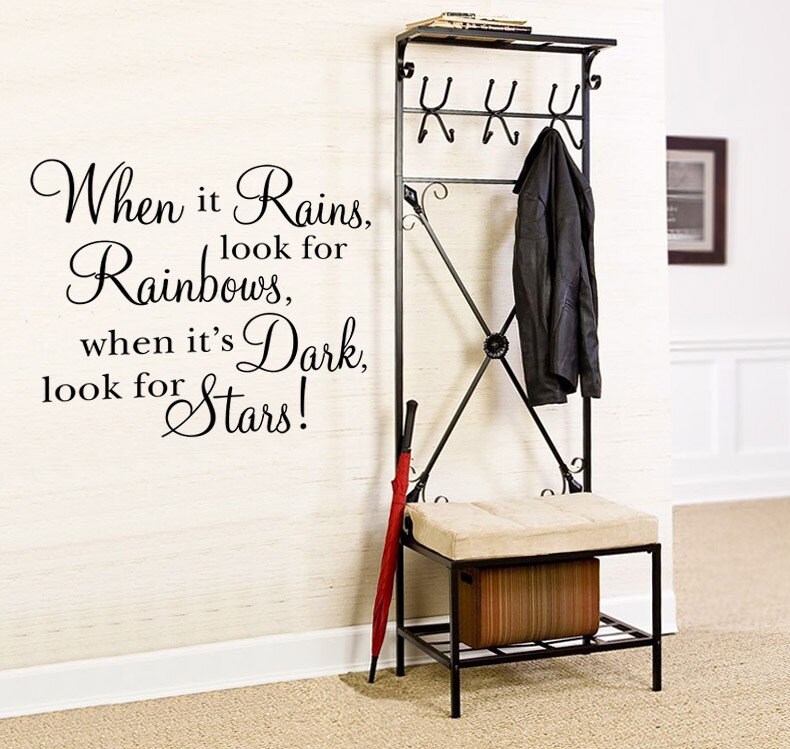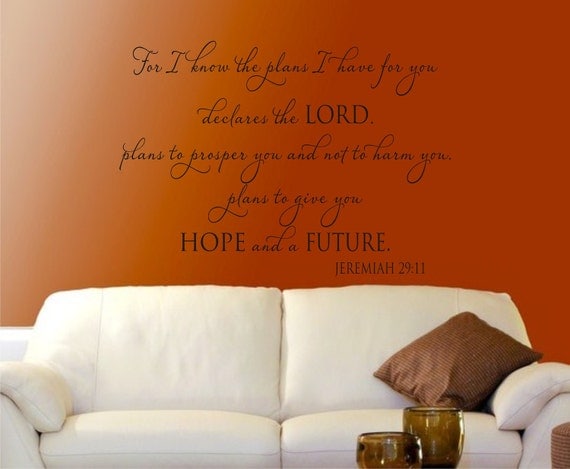 I decided on this decal for the family room wall, I love this hymn and was so pleased to see it in a decal.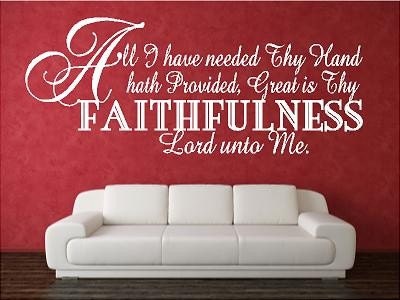 Since I felt confident in my choice of decal for the formal dining room wall, I decided to try my luck with something for the family room. I loved the fact that even though I didn't know exactly what I was looking for, etsy had just what I wanted. Here are some contenders: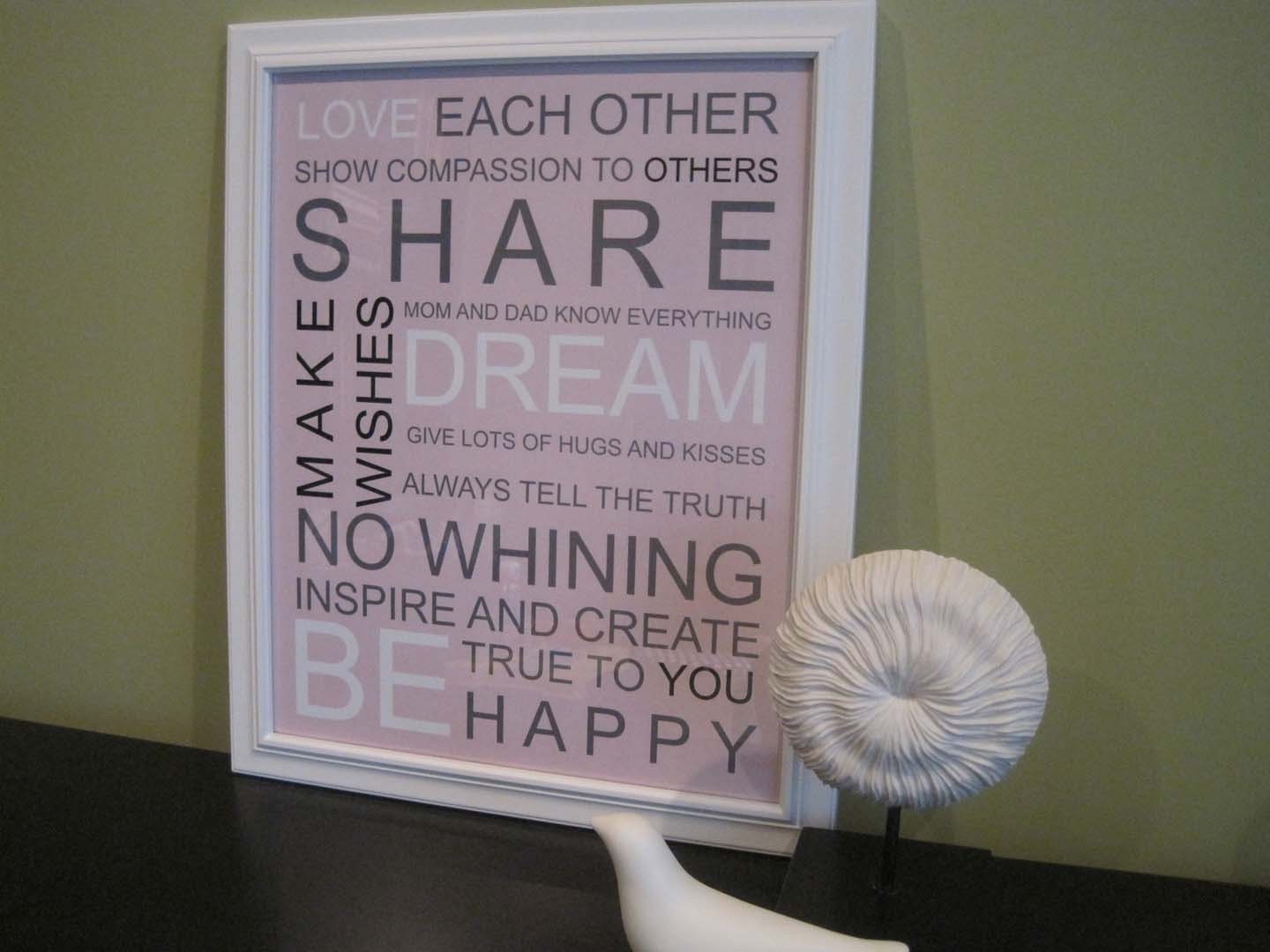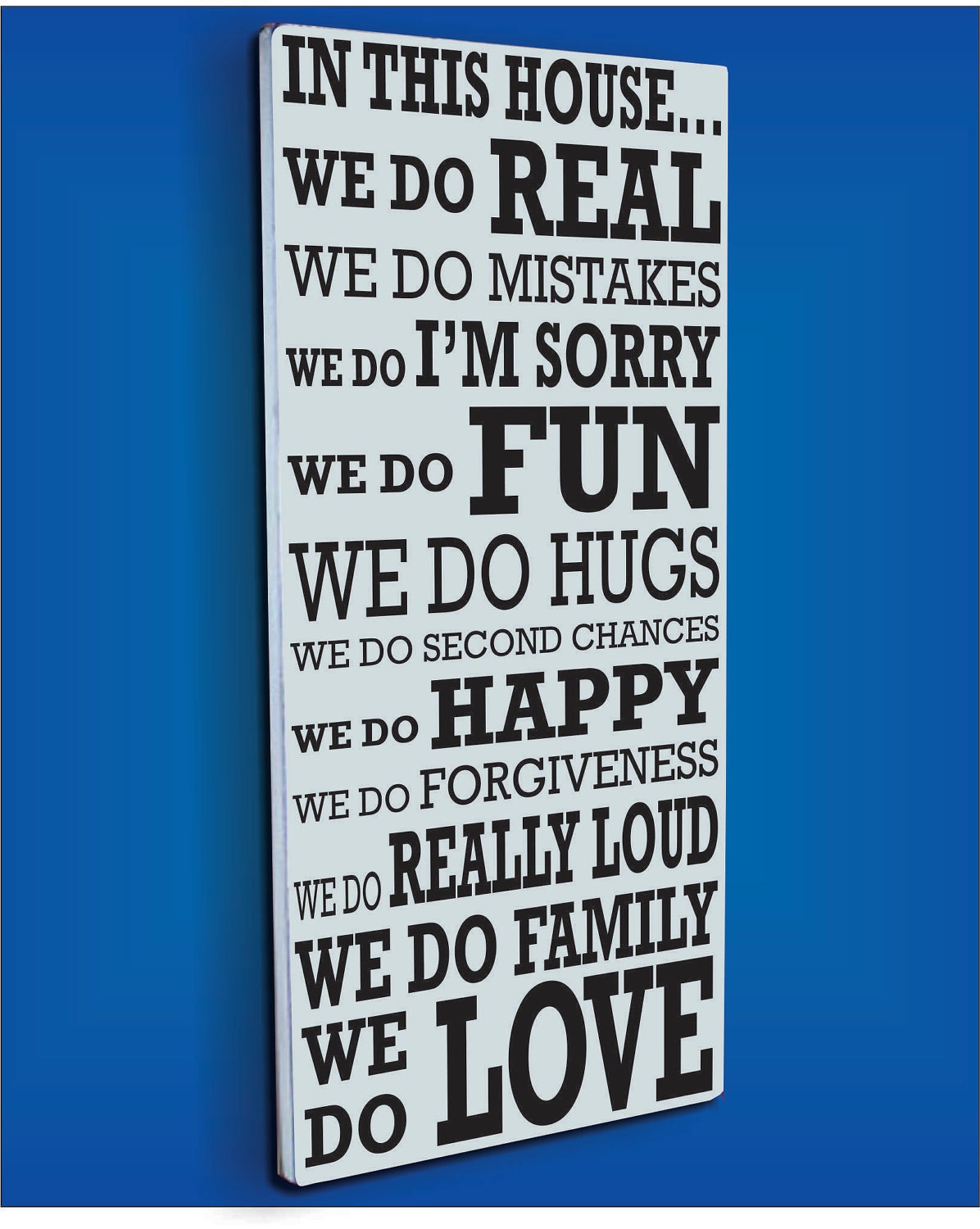 Since we are a blended family, I thought this would be a really nice way to acknowledge everyone, this "What a Difference a Day Makes" print will still make an appearance in our home, only not in the family room- I have just the perfect spot for it.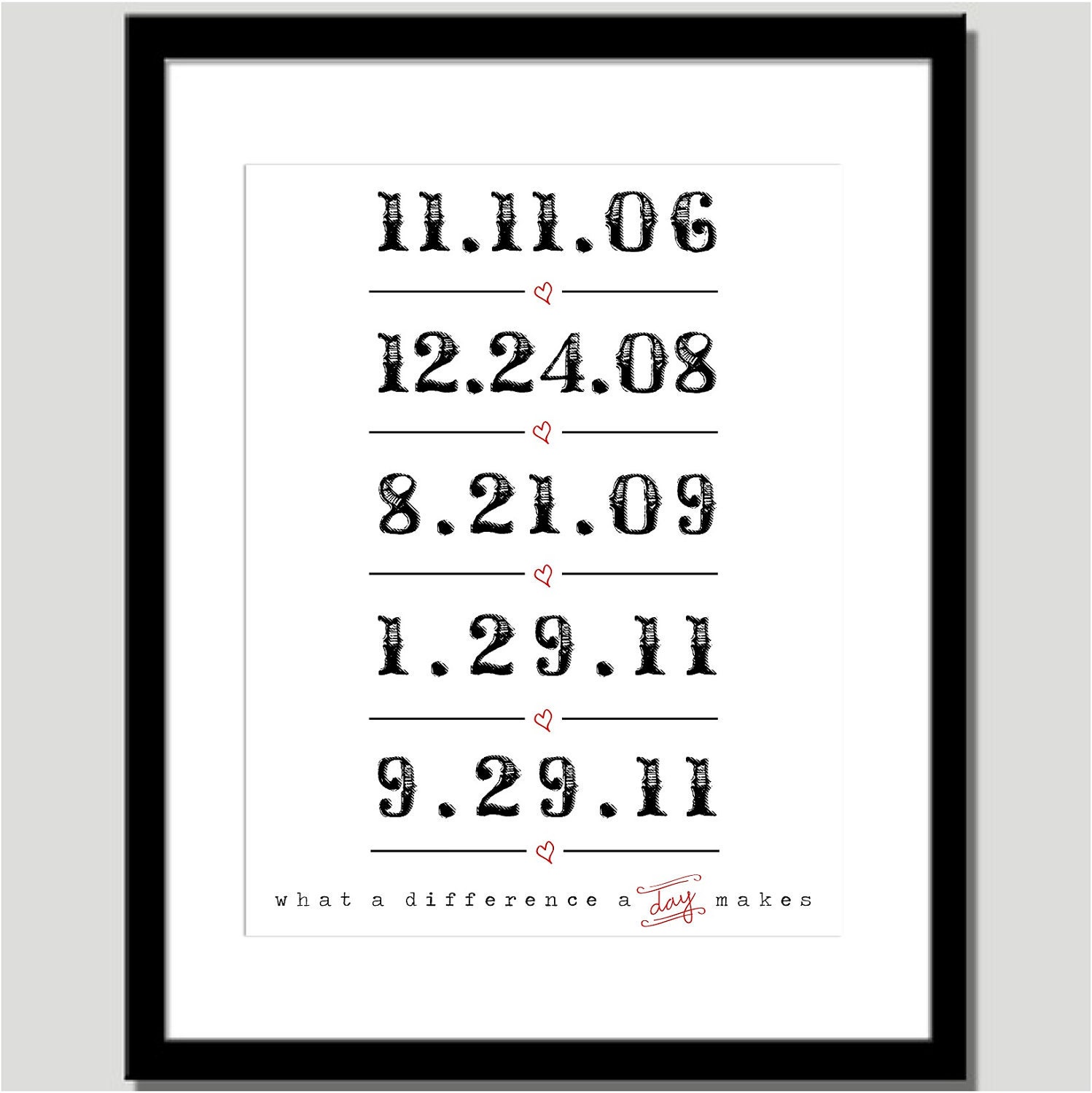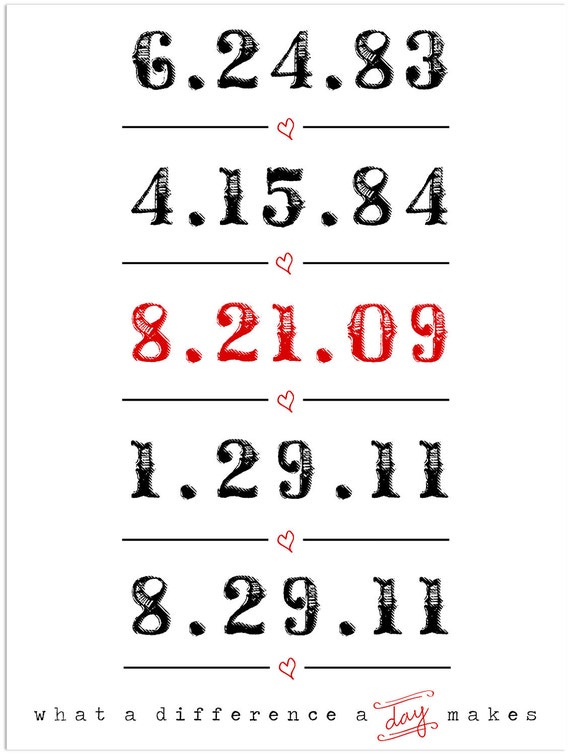 I decided on this print - I love this so very much!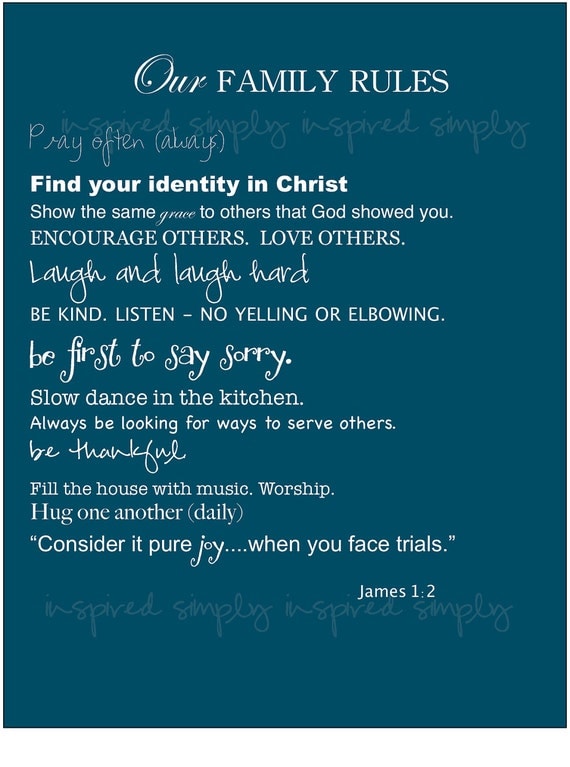 I purchased the template for 10.00 by asking the seller for a size larger (11x14) and had it printed for a mere 1.28 at my local Office Max (by the way they know me on a first name basis there now with all the printing I am doing for my little guy's first birthday party). I love that an 8.5x11 sheet print is .65 cents! I always email my request and pick it up later, they are very efficient and friendly.
I lucked up on a beautiful white frame and matte border for the print and will be showing both rooms with a few more new looks and updates very soon.
Are there particular places you go for art or prints? Do you make your own?