I love the tufted bed in my master bedroom right now. It's a very easy piece of furniture to decorate around. I love the simplicity of the bed.
(all images found on o.co)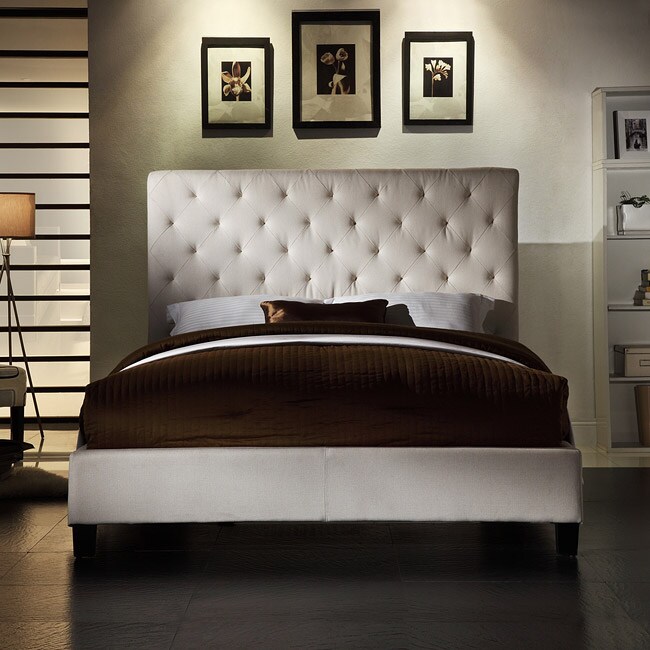 I will be using my settee in my bedroom, it is currently in the formal living room. I am very attached to this piece for some reason. I am so glad I purchased it.
These chairs are a must in my bedroom. I am rethinking what needs to be purchased first in my home...Love these chairs!
I love the classic simplicity of this duvet cover set. I love the colors and finding other complimenting colors to put in the bedroom will be lots of fun. This bedding feels very mature and feminine.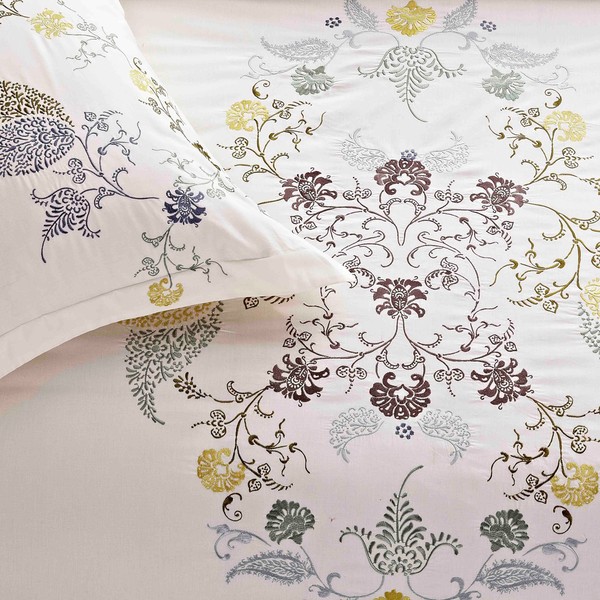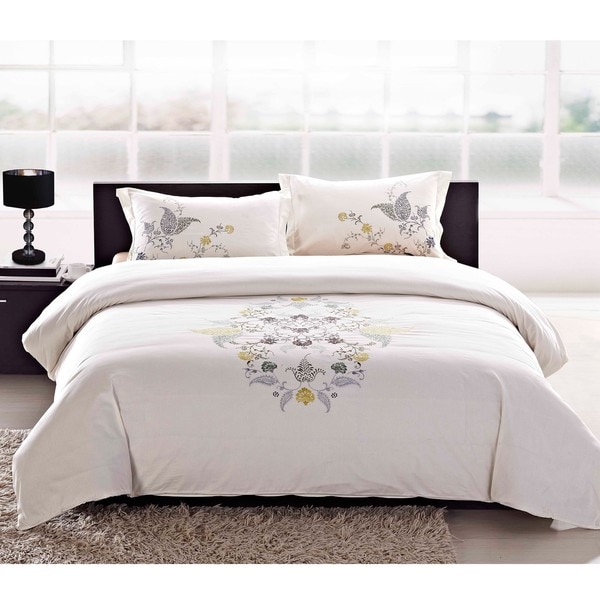 My secretary will again be in the master bedroom, I am looking forward to finding a great chair similar to this, I hope to cover it in a fabric that will compliment the patterns and colors I am going to use.